However, in order to reach its full potential, the domestic startup scene needs support in the form of a simpler business and company registration processes and better access to inside and outside venture capital.
So, this week, Croatian startups joined CRO STARTUP, conceived as an umbrella association which aims to encourage the development of the startup scene and removal of business barriers.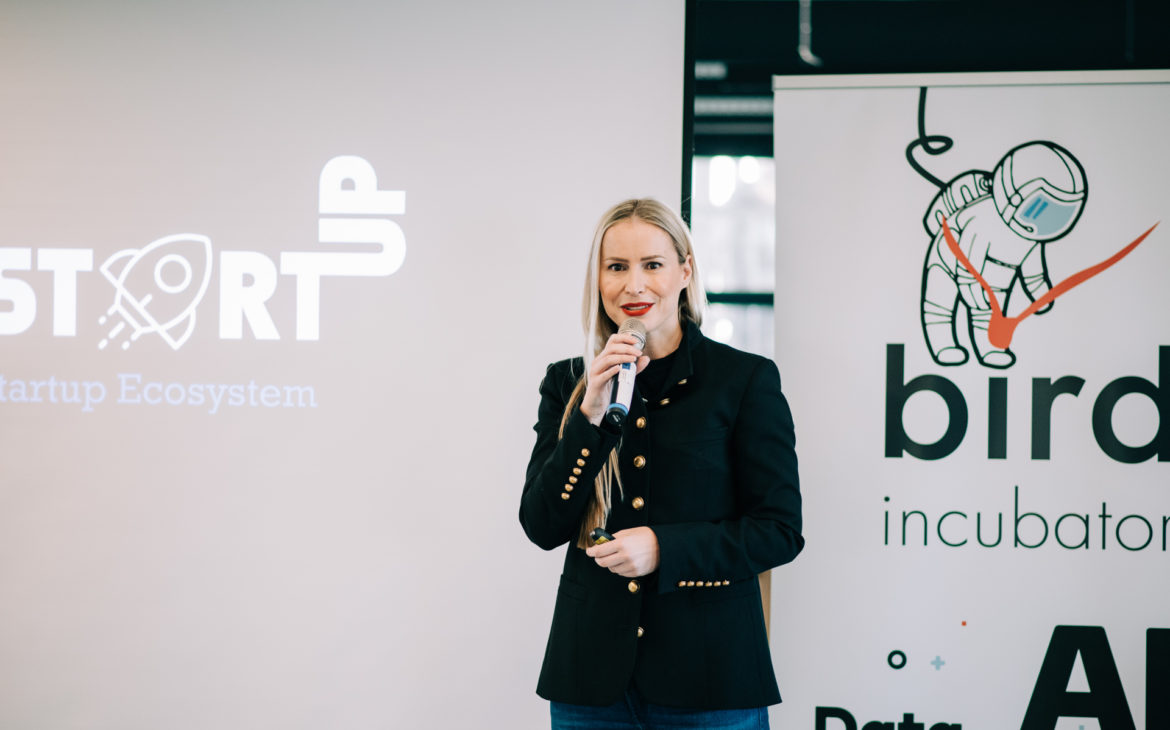 "The Croatian startup scene is experiencing a kind of momentum. In less than two years we have become a country with two unicorns: Infobip and Rimac Automobili. We are witnessing a large number of existing startups that are achieving a string of 'overnight' successes and the almost everyday launch of new startups. However, they all work and succeed not because of a supportive business and startup environment in Croatia, but rather, in spite of it," said Hajdi Ćenan, CRO STARTUP President and co-founder and CEO of Airt.
Last year, the European Union stated in its Declaration on the Startup Nations Standard of Excellence that startups are key to Europe's future economy and society, and at the initiative of Commissioner Mariya Gabriel brought together representatives of startup ecosystems from all Member States to turn the EU into a driving force for startups. That moment spotlighted the fact that Croatia is the only EU country without a relevant startup association, and that it is desperately needed.
The association will focus on removing regulatory barriers, especially on defining and recognizing the startup as a separate entity; easier division and transfer of shares, which in turn facilitates investment in them; investment tax incentives and ESOP (Employee Stock Ownership Plan). It is important to combine resources and knowledge, through document templates and education designed specifically for startups, as well as special conditions and discounts on various services that startups use. They will also work on strengthening the startup community through the promotion of startups and connecting existing local and regional startup companies, including topical startup initiatives and gatherings, networking, and exchanging knowledge and good/bad experiences. One of the important topics the association highlights is international positioning, through mapping and promotion of the Croatian startup scene at relevant conferences and to foreign investors, as well as (further) participation in EU and global initiatives and startup events.
"This is the beginning of a beautiful story. We have a tremendous opportunity here, we must be ambitious, we must promote the whole sector. We are very much looking forward to the challenge, but we have to take this very seriously because we have a lot of work ahead of us," said Nikola Pavešić, Director of Startups at Infobip, adding that in addition to success in certain sports, Croatia excels on the international stage in the achievements of its technology sector.
The CRO STARTUP association was founded at the initiative of CISEx and other stakeholders of the Croatian startup community. The board consists of: Maja Brkljačić (AlgebraLAB), Mario Frančešević (CISEx/SeekandHit), Darko Jovišić (Robotiq.ai), Srđan Kovačević (Orqa), Nikola Pavešić (Infobip), Božidar Pavlović (Jackie Agency); with attorney-at-law Marijana Šarolić Robić as vice president and Hajdi Ćenan as president of the association.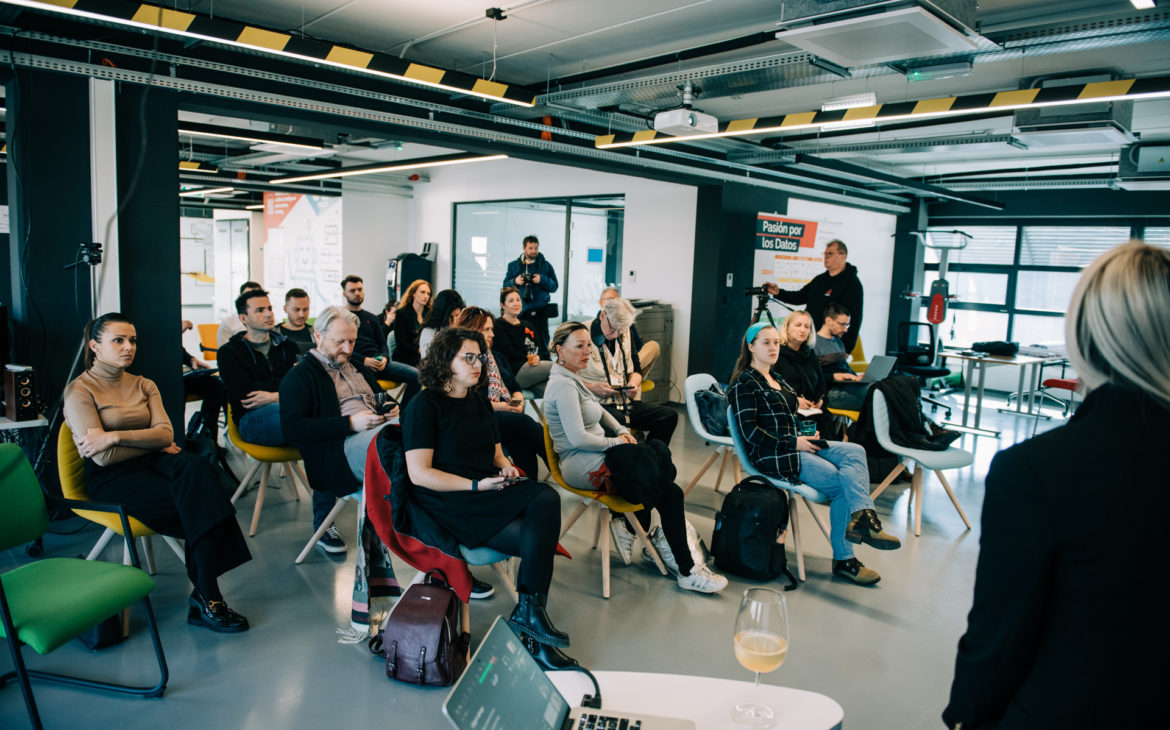 Davor Runje, President of the Board at CISEx, explained that the work on strengthening the startup ecosystem is a job that goes beyond all existing tech-related associations and organizations in Croatia. He explains that not all IT and technology companies are necessarily startups. The same is true for software companies, and HGK (Croatian Chamber of Commerce) and HUP (Croatian Employers' Association) have a similar problem. Even associations like CroAI, which brings together the country's leading companies in the field of artificial intelligence, don't have only startups as members.
In fact, Runje points out that CISEx supported this initiative because startups are not just tech companies:
"First of all, startups are not always software companies; the startup ecosystem includes a variety of companies and institutions – such as numerous incubators and accelerators, investment funds and others – and no other association has brought them all together under one roof."
Srđan Kovačević, co-founder and CEO of Orqa and Board Member at CRO STARTUP, emphasized that the results of Croatian startups suggest that Croatia was a fantastic place to start a tech business, which it is in many ways, but also isn't in many other ways.
"We have a lot of work to do, but it's hard for me to imagine anything that a team like this, in this composition, could not achieve," Kovačević concluded.