Croatia's major telecommunications companies HT, A1, and Telemach have announced hundreds of millions of euros in investments, and in the auction HAKOM collected almost HRK 359 million in concession fees for the state budget. An important partner in this large project that will bring many investments is Ericsson Nikola Tesla, which is looking forward to the opportunities opened by the new technology.
Gordana Kovačević, president of Ericsson Nikola Tesla, commented:
The allocation of the 5G spectrum to operators in Croatia marks a new chapter in the implementation of state-of-the-art 5G technology that has the potential to transform our economy. I am particularly glad that in cooperation with our partner telecom operators we will contribute to a more equitable and sustainable economic development of our country by enabling access to technology in rural areas. The ICT industry, although affected by the pandemic, has shown resilience and revealed its great potential for facilitating the adjustment of industry and society to the new demands of the global digital economy.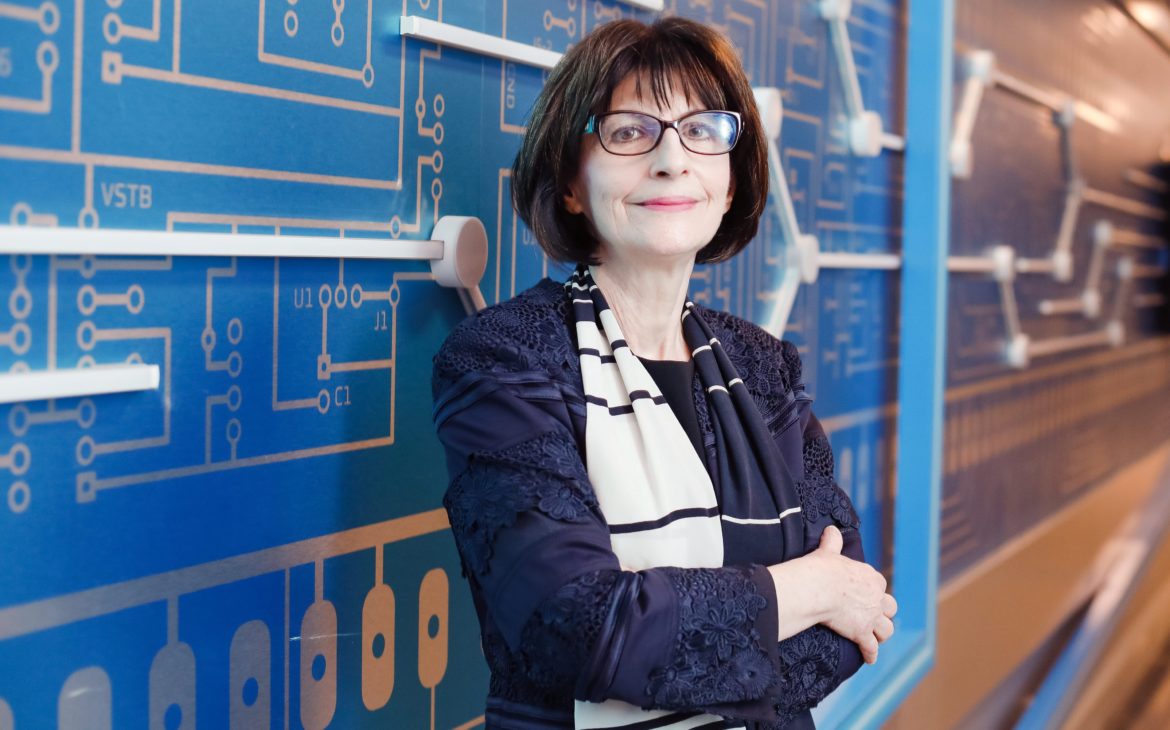 The CEO concluded: "In the forthcoming period and in cooperation with all stakeholders of the ecosystem in which operators, industry, public administration and the education sector are key, we need to make the best possible use of the 5G innovation potential to create new opportunities and revenues in diverse sectors. Only in doing that can we ensure the sustainability and global competitiveness of our economy in the future and the creation of new jobs."
Ericsson Nikola Tesla is an associated member of Ericsson Corporation, which this month announced the signing of a landmark a multi-year 5G agreement with U.S. Verizon worth $8.3 billion. Verizon will deploy Ericsson's 5G Massive MIMO C-band, low-band, and mmWave solutions to enhance and expand Verizon's 5G Ultra Wideband coverage, network performance, and user experience.
Niklas Heuveldop, Ericsson's Head of Market Area North America, said that this was a significant strategic partnership for both companies and that he was most pleased to bring the benefits of 5G to US customers and the business and public sector.
Ericsson enables communications service providers to capture the full value of connectivity. The company's portfolio spans Networks, Digital Services, Managed Services and Emerging Business, and is designed to help its customers go digital, increase efficiency and find new revenue streams.