The creation of the company FTX by Sam Bankman-Fried was driven by his dissatisfaction with other exchanges used by his cryptocurrency trading firm, Alameda Research. However, according to allegations by the Securities and Exchange Commission, FTX was fraudulent right from the outset.
The accusations against Bankman-Fried include the misappropriation and embezzlement of FTX customer deposits. The superseding indictment states that despite substantial investments to promote FTX and its sister company FTX.US as secure platforms for cryptocurrency investment, FTX's financial standing had a multi-billion-dollar deficit due to his improper use of customer funds from the exchange. This money was diverted by Bankman-Fried to make billions of dollars of investments, acquire real estate worth $200 million, and repay Alameda's creditors.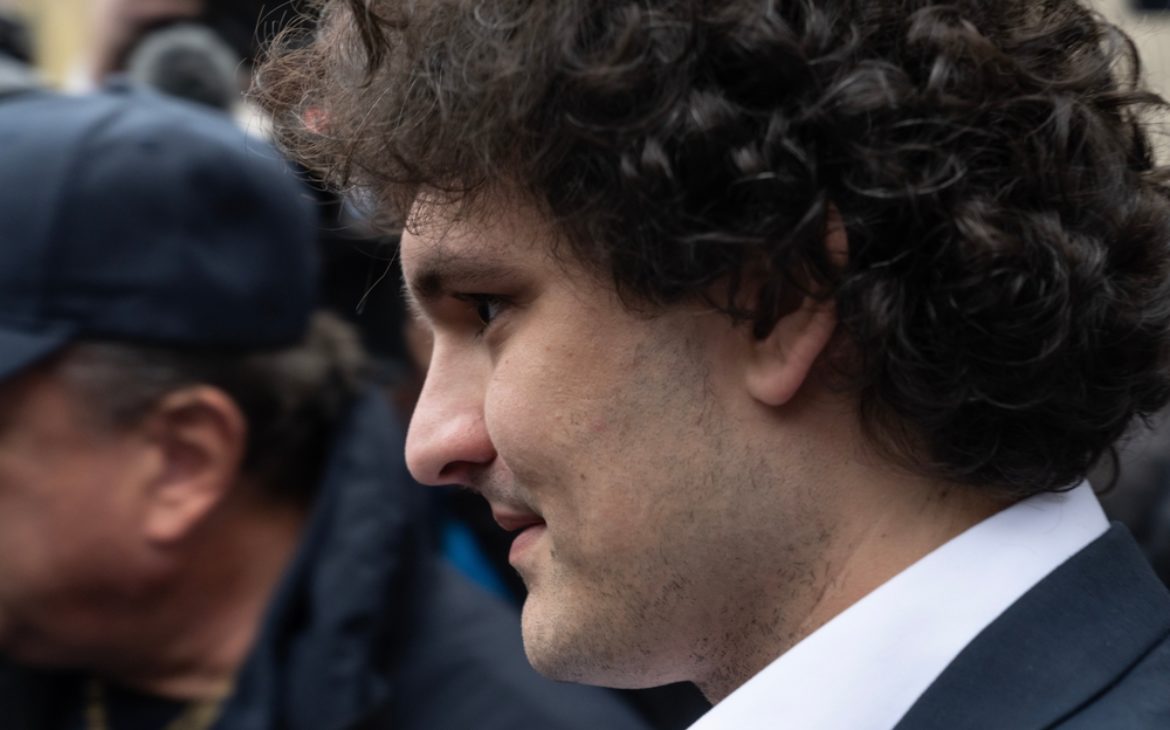 The entire scheme was exposed after the news site CoinDesk published a damning report on Alameda's financial situation in November 2022, which revealed the close relationship between FTX and Alameda, with a substantial portion of the balance sheet comprising the FTT token issued by FTX. This article prompted Binance CEO Changpeng "CZ" Zhao, a former FTX investor, to declare his intention to divest his holdings of FTT. Subsequently, FTX went bankrupt, and Bankman-Fried resigned from the company.
On the one-year anniversary of CoinDesk's report on the balance sheet, a New York jury delivered a guilty verdict on all charges faced by the disgraced CEO, namely:
wire fraud on customers of FTX
conspiracy to commit wire fraud on customers of FTX
wire fraud on lenders to Alameda Research
conspiracy to commit wire fraud on lenders to Alameda Research
conspiracy to commit securities fraud on investors in FTX
conspiracy to commit commodities fraud on customers of FTX in connection with purchases and sales of cryptocurrency and swaps
conspiracy to commit money laundering.