Good news if you want to get one of the best 5G phones with your next phone purchase: you no longer have to pay extra for the privilege of owning a phone capable of working with speedy 5G networks.
In part, that's because nearly all of the best phones available these days come with 5G compatibility. But it's also because less expensive options increasingly feature 5G compatibility, including the new Google Pixel 6a.
Why so many 5G phone options? Because 5G networks have gotten more expansive. T-Mobile leads the way with a nationwide 5G network covering 315 million people, but Verizon and AT&T have launched new C-Band 5G networks that bring super fast speeds to a wider audience.
The most popular 5G phones offer more than just faster downloads. The best 5G phones feature outstanding cameras, big displays and super-sized batteries. Best of all, you don't even have to buy the priciest phone out there these days to get 5G, as compatibility is now standard on midrange and even budget handsets.
Here are the best 5G phones available right now, at a wide range of prices.
What are the best 5G phones?
The iPhone 13 Pro Max currently tops our list of the best 5G phones, thanks to a big battery that helps provides longer battery life than ever before. However, it could soon be replaced by the latest iPhone 14 models.
On the other hand, if you prefer Android to iOS devices, Samsung's Galaxy S22 Ultra takes the lead in the Korean electronic giant's latest trio of flagship phones.
If you want one of the best performing cameras on a 5G phone, consider the Google Pixel 6. The Pixel 6a delivers good photos on a budget, easily outmatching other low-cost 5G options like the Galaxy A53 and iPhone SE (2022). Those phones cost less than $450, but if you need to go even cheaper, opt for OnePlus Nord N20.
If you're drawn to foldable phones, the Galaxy Z Flip 4 is now available, offering 5G compatibility and a foldable design for less than $1,000. Also, the battery lasts longer compared to its predecessor.
The best 5G phones you can buy right now:
iPhone 13 Pro Max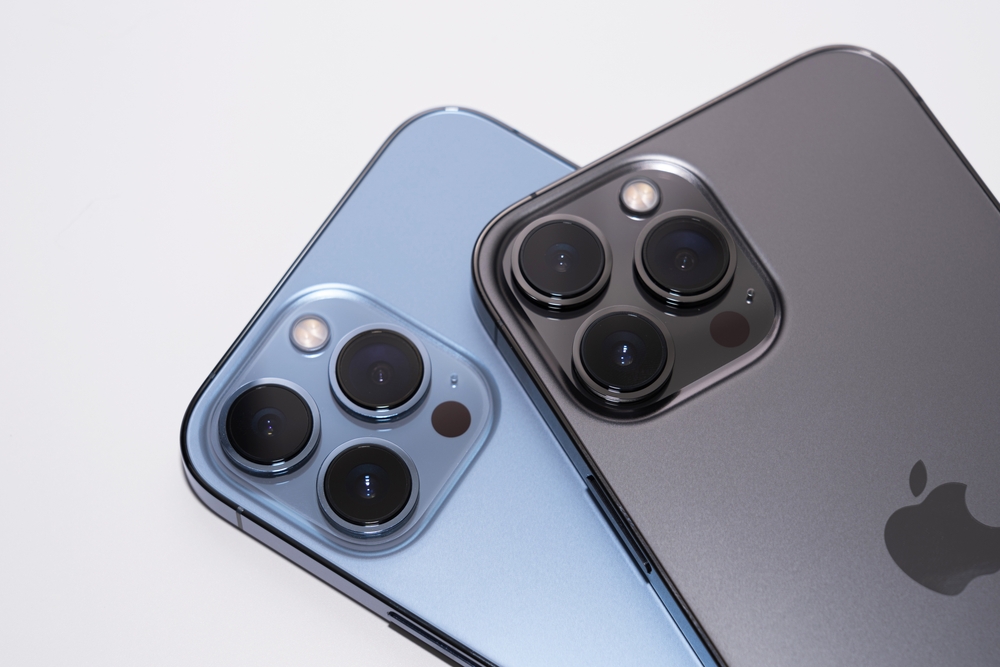 Samsung Galaxy S22 Ultra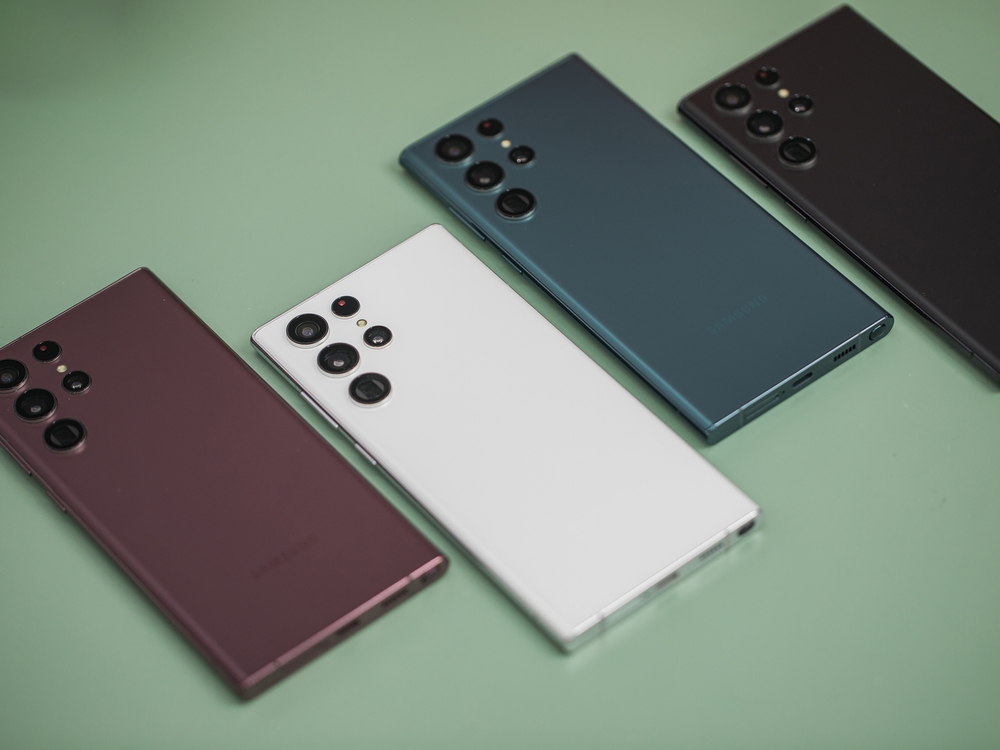 iPhone 13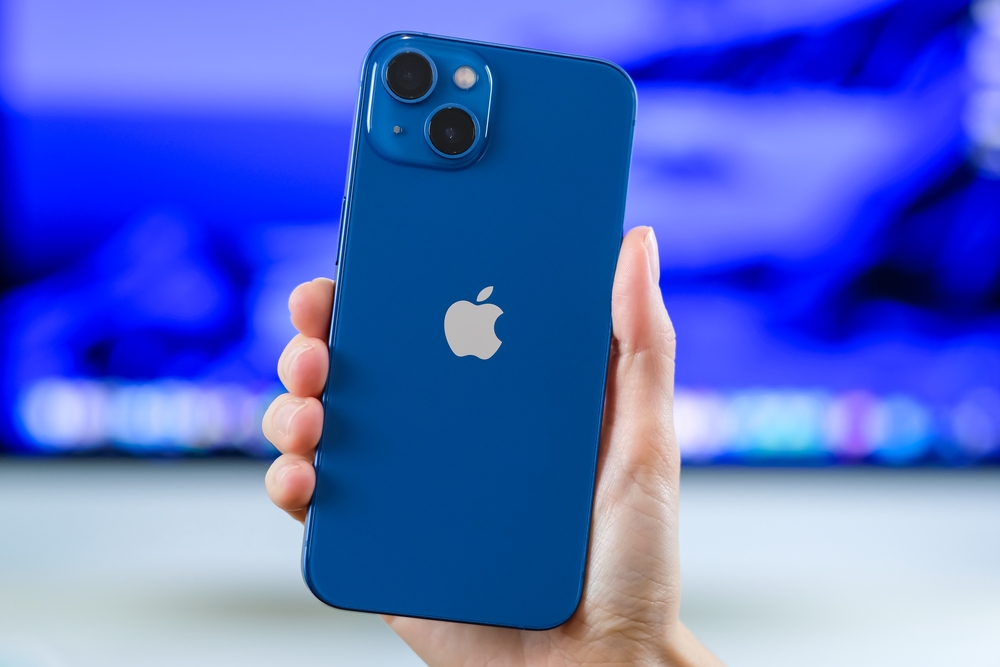 Google Pixel 6a
Samsung Galaxy A53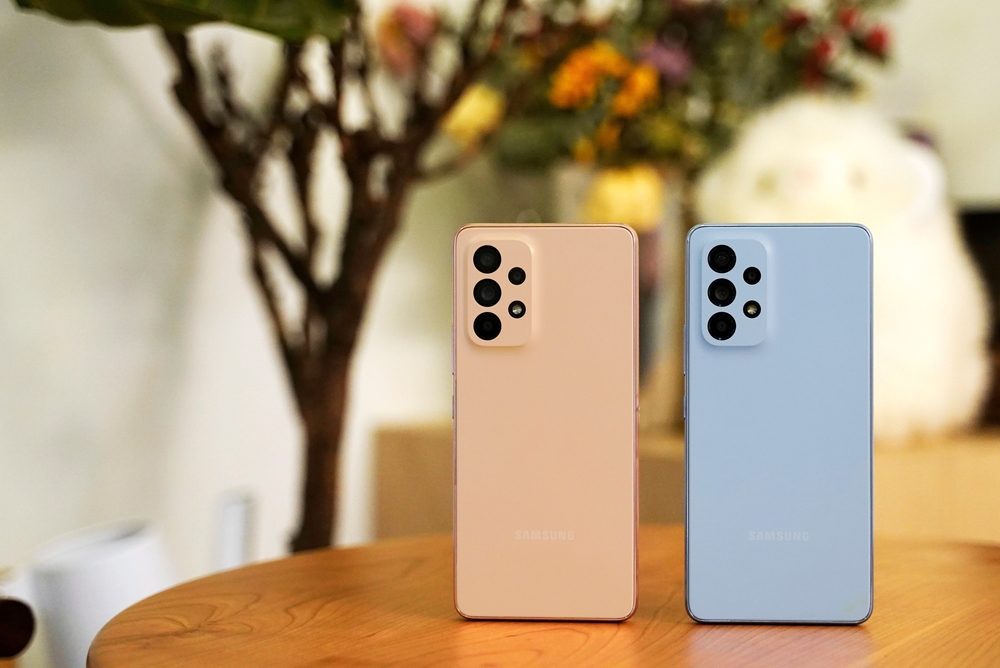 Google Pixel 6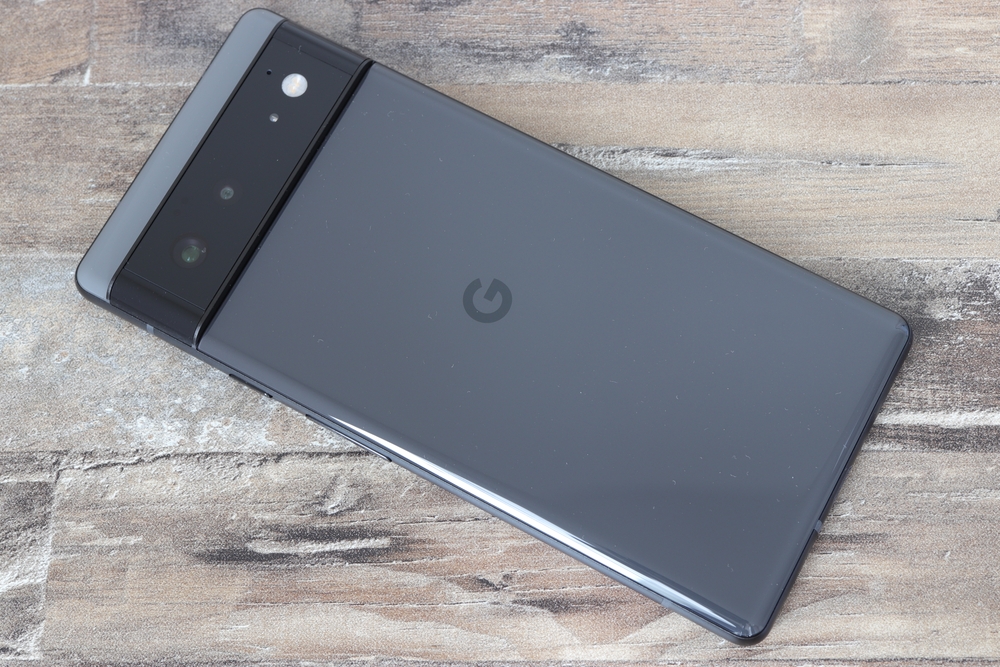 iPhone 13 Pro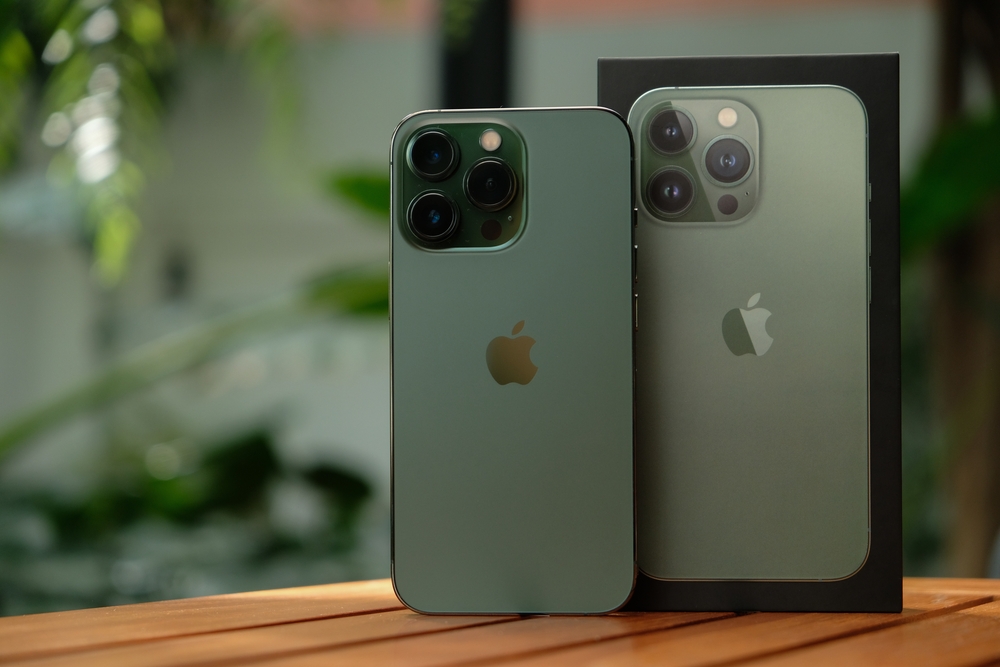 Asus Zenfone 9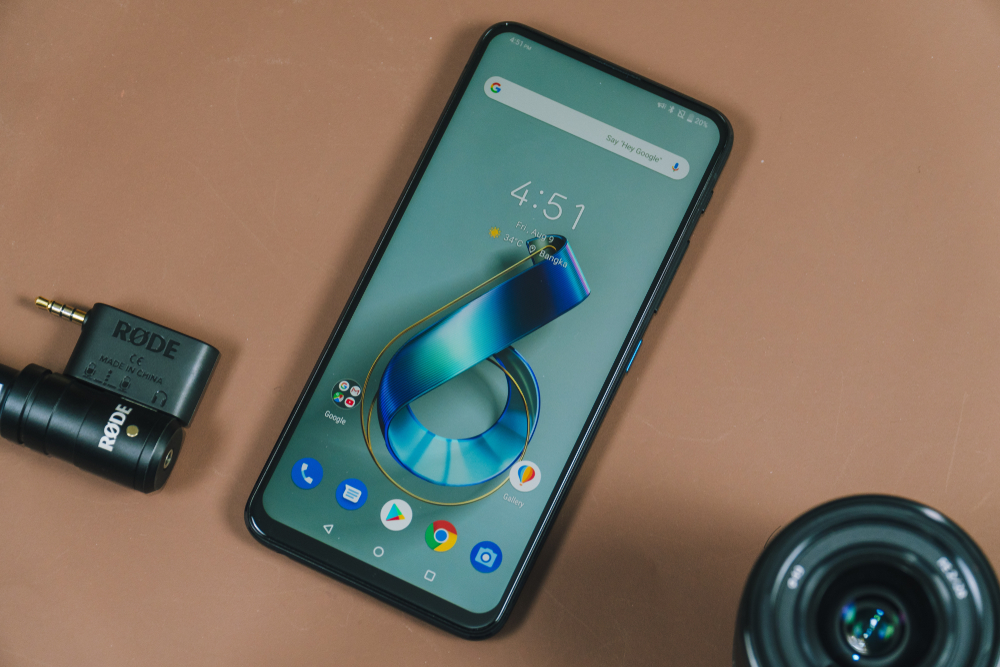 OnePlus 10 Pro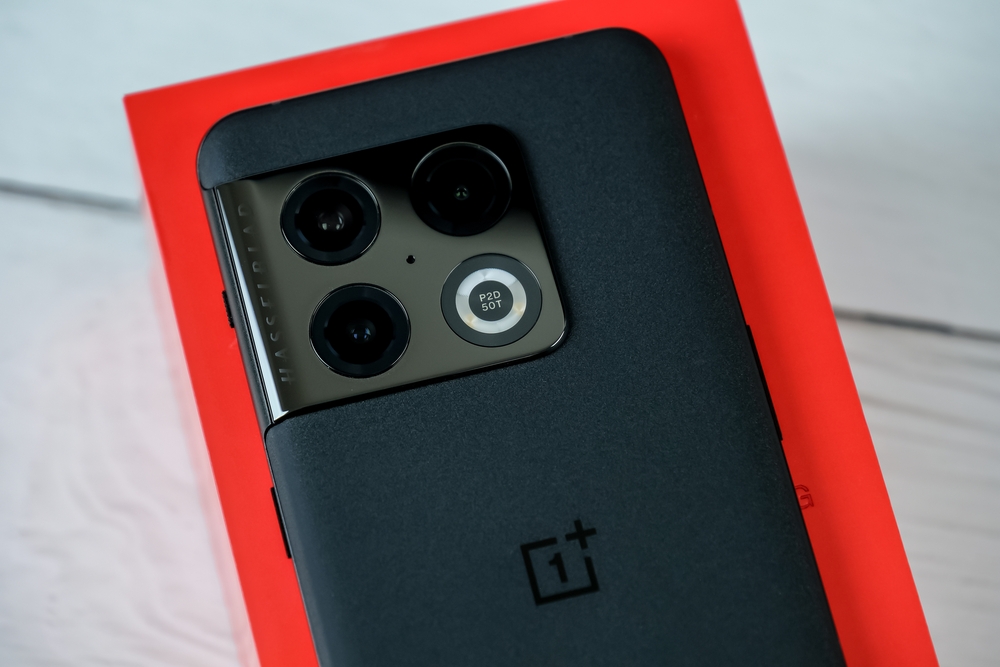 iPhone SE (2022)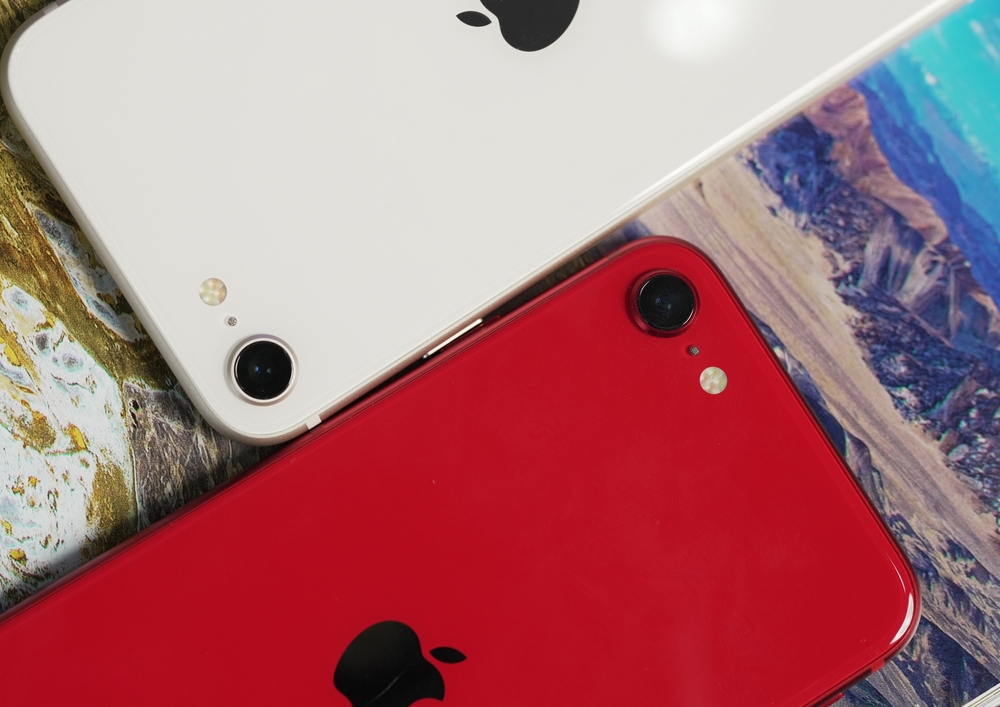 Samsung Galaxy Z Flip 4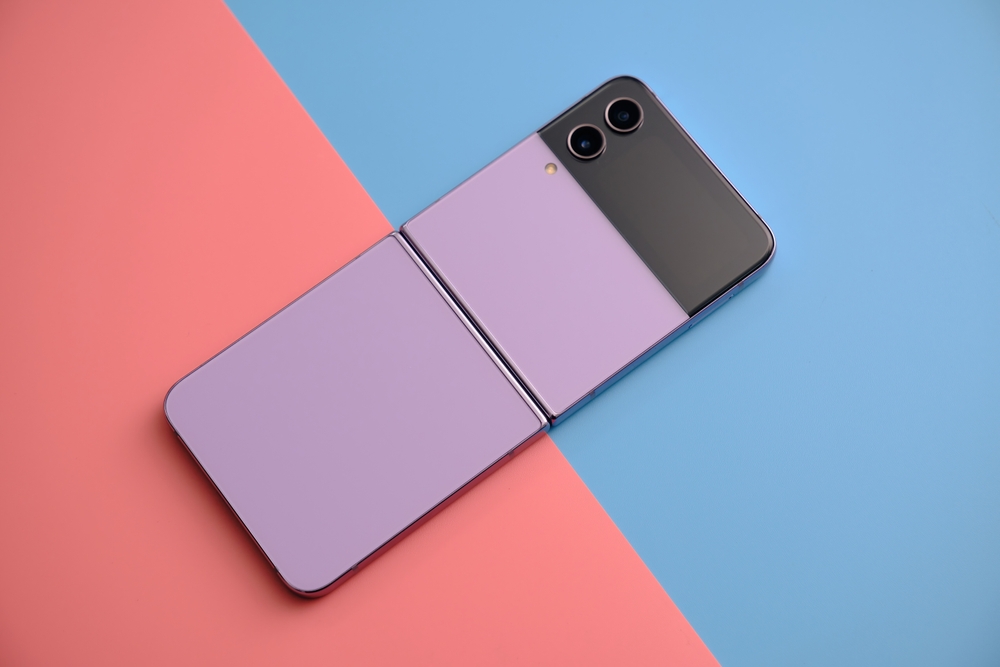 How to choose the best 5G phone for you?
When looking for a 5G phone, you should consider which wireless carrier will be providing your cell phone service. Different service providers are taking different approaches to their 5G rollouts.
OpenSignal recently ranked T-Mobile as the leader in 5G download and upload speeds as well as for availability and reach. Rootmetrics also highly rates T-Mobile's 5G performance and availability, though it ranks Verizon higher on 5G reliability.
Apart from what 5G networks a phone supports, the criteria for picking a 5G phone is about the same as it would be for any other smartphone. Take into account the processor, screen size, cameras and other features. Battery is especially important – 5G can consume a lot of power, and you'll want a phone that's able to handle the added pressure on its battery.
Price remains an important distinguishing factor, and it's going to get more so as lower-cost 5G phones roll out later this year. In 2019, you had to pay anywhere from $700 to $1,200 for a flagship 5G phone. Even with the Galaxy Z Fold 4 costing $1,799 (a price that has more to do with its foldable design than its 5G support), the price range for 5G phones has begun to fall with a rapidly increasing number 5G models available for $500 or less.