As they explain, the Telco TV service has been improved in a way that uses 5G technology and can offer synchronized live broadcasts from multiple angles on any device. The service also includes a display of sports moves with a rotation of 360 degrees, sports events at the stadium, which in turn is at the fingertips of users who use a 5G connection.
"Telco TV can leverage innovation to explore new business frontiers in entertainment services, enterprise vertical applications and beyond, and not just for marketing and promotions. By introducing meta experience of volumetric videos such as VR personal theater and 360° free view angle rotation on the 5G video platform, we have offered innovation in the world of transmission and are committed to continuing to offer our customers a number of innovations," said Marvin He, President of Hybrid Video Domain when asked about the main challenges for Telco TV and added that Huawei supports telecom operators to expand the service from the home segment to personal space.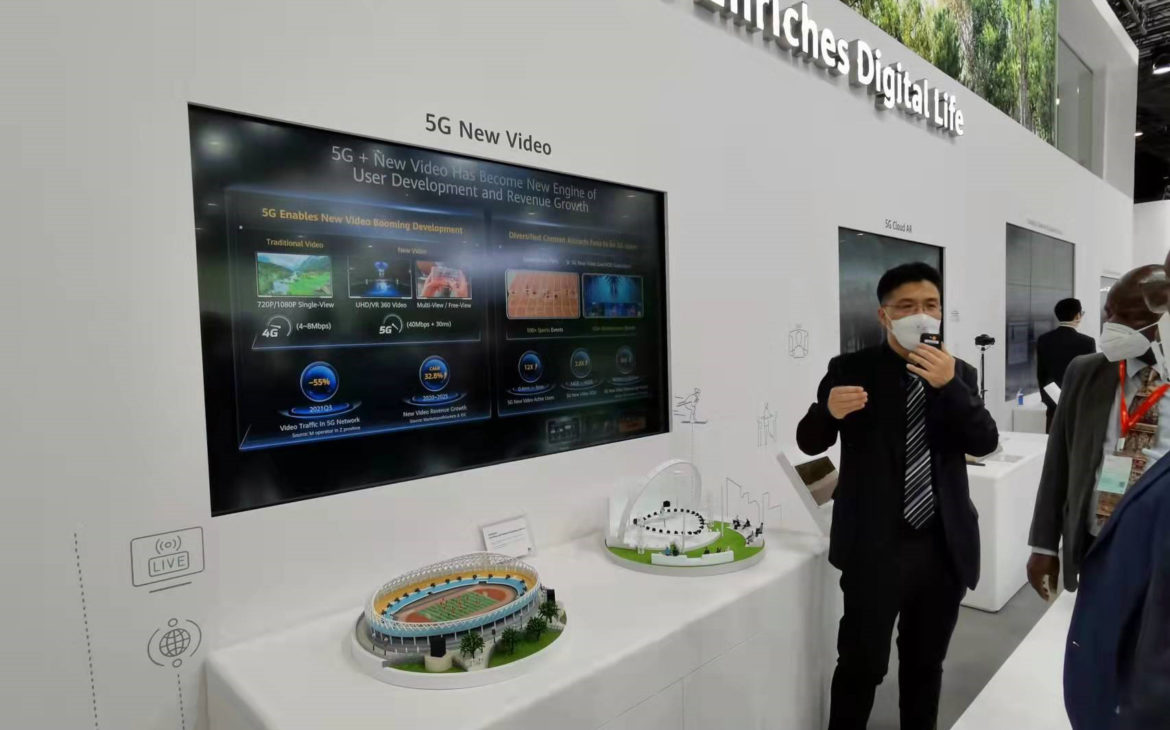 Telco TV operators are also preparing for the future of wireless UHD home cinema service via fixed wireless access (FWA). The wireless home theater service is provided via a 5G system and reaches users on all smart devices such as Smart TVs and TV speakers, anywhere inside or outside the home. A step forward is shown through the service of personal virtual theater "Personal Virtual Theater", which provides entry into the meta world. The viewer thus consumes all video content with the help of VR headphones, which on a 5G video connection give the possibility of 360-degree rotation in 3D format.
In the global market, Telco TV has exceeded market expectations in the segment of home pay television (aka Pay-TV). It has developed into a new form of video service that is intended for both households and individuals.
"All IPTV services are currently undergoing a process of transforming solutions towards a convergent future. All the efforts we have invested in Telco TV guarantee the development of Telco video services with continuous innovation, long-term evolution of services and partnership with the ecosystem, as well as real-time support. IPTV can be the basis for the accelerated development of the network of all telecom operators," He explained.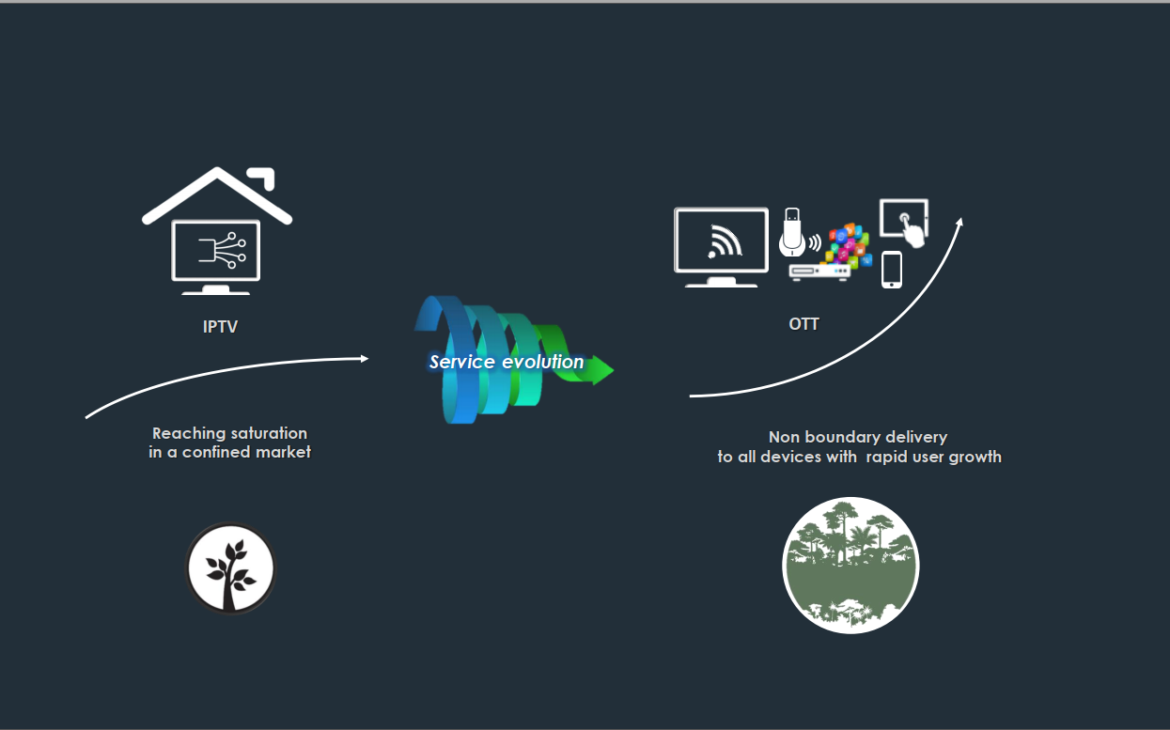 He emphasizes that, compared to other segments of the Pay-TV market, IPTV remains the leading generator of market growth, concluding:
Consumers are increasingly consuming Pay-TV on smart devices that use wireless, and this will continue, so video content will be consumed less and less on TVs and big screens. Therefore, QTV's IPTV is now overpowered by OTT, which offers easy and convenient consumption of content anytime, anywhere and on any connection. That is why OTT, which is still in its infancy, will change the industry, and in order to already occupy a larger market space, OTT video will offer low prices, delivery without borders and serve all devices at the same time.