The truck is part of Huawei's touring exhibition "Lighting Up the Future", which aims to introduce the public to innovative technologies and solutions that help develop society as a whole.
The 5G truck demonstrated the possibilities of new technologies that will become a part of our daily routine, such as full automation, digital communication on multi-cloud, Internet of Things (IoT), and artificial intelligence that will completely change everyday home life.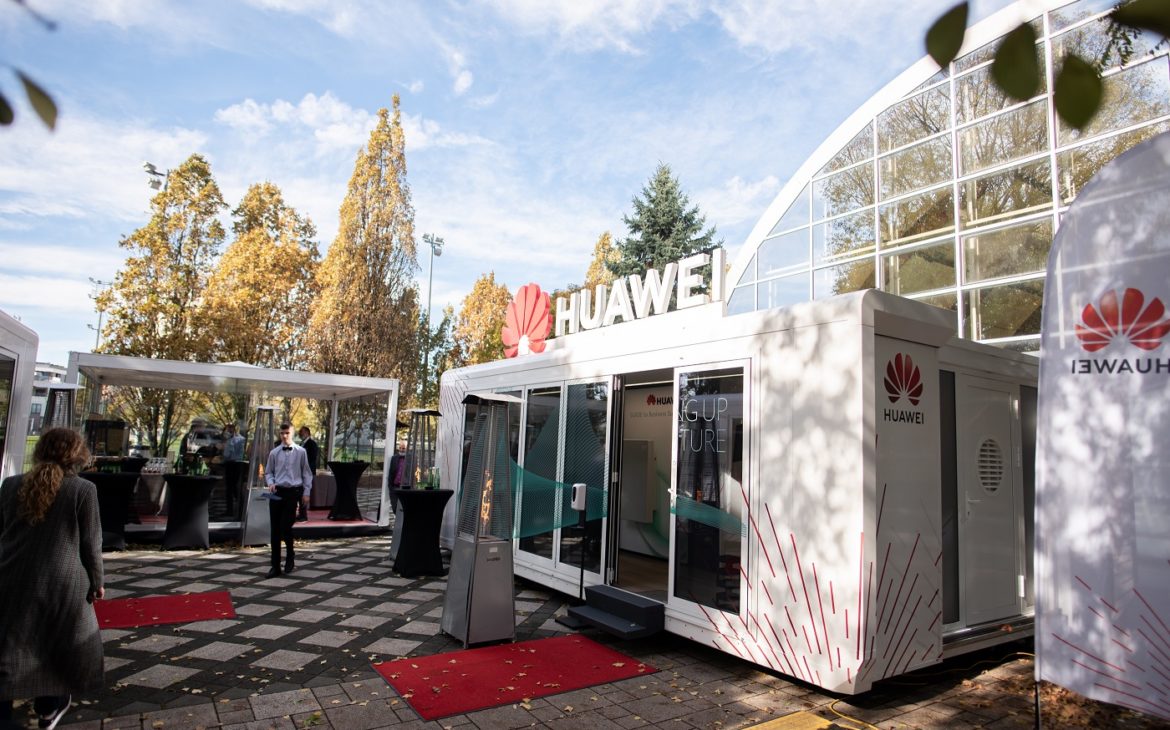 For all who visited the 5G truck, Huawei also prepared a virtual surprise. As part of the Tech4All initiative, the company interactively presented a project that demonstrates the social and environmental benefits of using technology through its real-time application. All 5G truck visitors were able to solve various tasks and find out the latest information related to the project, as well as try out the new 5G AR cloud-based educational app. Most visitors also put their skills to the test in VR multiplayer games over the 5G network.
On this occasion, Huawei pointed out that 5G technology is rapidly advancing, and an increasing number of people are realizing its advantages and great potential.
"Full connectivity and digitalization are becoming our everyday life. New technologies like 5G, artificial intelligence, and cloud computing are evolving faster. These technologies will become the foundation for sustainable economic development because they increase the production and productivity of a broad range of industries," said the CEO of Huawei Croatia, Kevin Zhang Qiming.
Qiming added: "Huawei is a global provider of ICT infrastructure and smart devices. With integrated solutions in four key domains – telecommunications networks, IT, smart devices, and cloud services – we strive to bring digital to every person, home, and organization to build a fully connected, intelligent world."